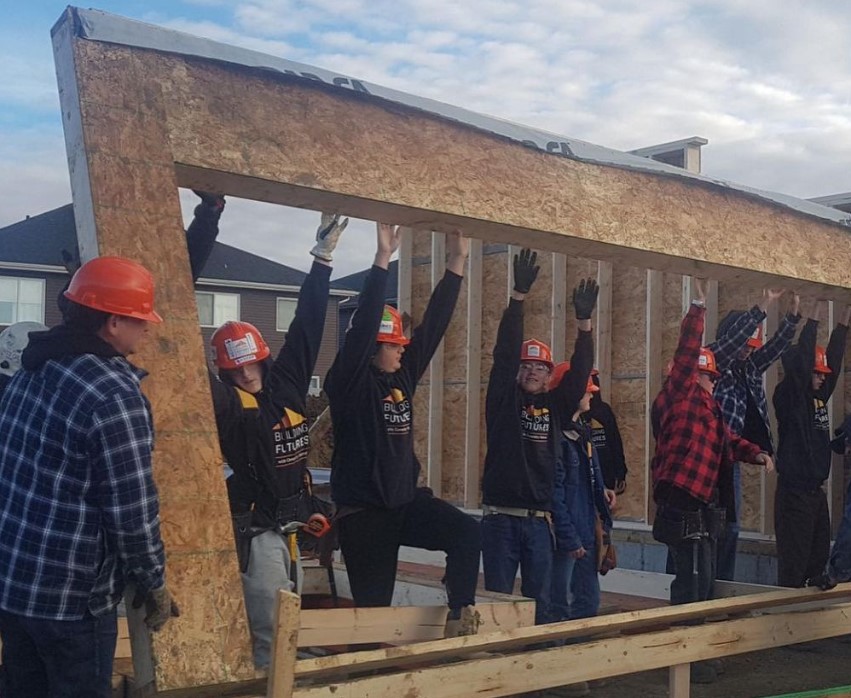 Coventry Homes' Commitment to Youth, Community & the Trades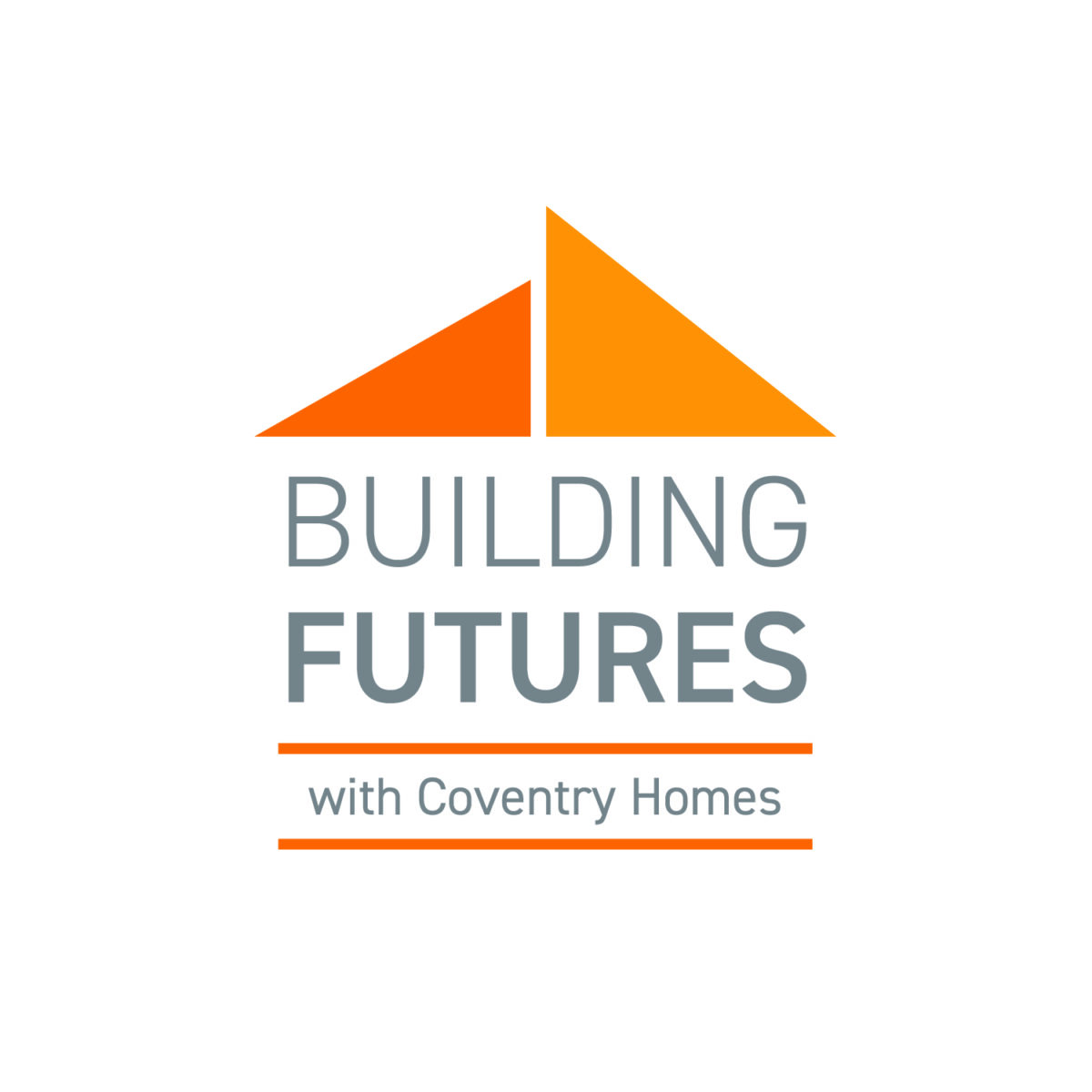 Coventry Homes is proud to support the Building Futures Program, a youth-oriented initiative co-created with Parkland School Division that provides valuable work experience and life skills to young people interested in the construction industry. As a leading builder in the region, Coventry Homes recognizes the importance of nurturing future talent and giving back to the community, and the Building Futures Program aligns perfectly with these values.
What is the Building Futures Program?
Started by Coventry Homes in 2019, Building Futures is an immersive and unique one-year program for Grade 10 students in Parkland County. Students are able to earn credits towards their diploma, all while learning by doing: working together to build a house from the ground up. Building Futures takes students beyond the traditional classroom, providing them with all of the authentic learning opportunities that come with building a house, while ensuring they cover the Alberta Education curricula required for high school graduation.
The garage of a new home under construction, is transformed into an onsite classroom, where students learn academic courses from specialized teachers, and then walk outside to collaborate with the Coventry Homes team at every stage of building the house. Participants get to work on real construction projects, learn practical skills in carpentry, electrical work, plumbing, and other trades, and develop important soft skills such as communication, teamwork, and problem-solving. By the end of the year, with the help and instruction of qualified tradespeople, the students will have built a house, while learning how to contribute to their community.
Coventry Homes' Participation
As the founding partner, Coventry Homes is an active participant in the Building Futures Program, providing mentorship, training, and work opportunities to program participants. The company believes in the value of investing in youth and their future careers, and the Building Futures Program provides an ideal platform to achieve this goal. Coventry Homes' participation in the program also underscores its commitment to sustainable building practices and community engagement, two important pillars of the company's philosophy.
Benefits of the Building Futures Program
For youth, the Building Futures Program offers a range of benefits beyond just real life work experience. Participants gain exposure to the construction industry and its many facets, which can help them make informed decisions about their future education and career goals. They also get to develop important life skills such as responsibility, punctuality, and teamwork, which can benefit them in any field of work. In addition, the program fosters community involvement and gives youth a chance to contribute to the development of their own neighbourhoods and cities.
For Coventry Homes, the benefits of the Building Futures Program are equally compelling. By participating in the program, the company gets to support youth development, promote sustainable building practices, and give back to the community. It also helps Coventry Homes promote residential trades to youth, and strengthen its relationships with local stakeholders and trade partners.
Get Involved with Building Futures
If you're a youth entering grade 10 in Parkland County interested in the construction industry, or a business looking to support the development of future talent and community engagement, the Building Futures Program is an opportunity not to be missed. Contact Coventry Homes for more information on how to participate in this exciting initiative. Together, we can build a better future for our youth and our communities.